LORETTA BAYLISS
Chief Executive Officer
Loretta is an internationally experienced IT executive recognised for working closely with clients to achieve high-value business and technology solutions. Prior to founding Prescience Technology in 2005, Loretta was an accomplished Program and Project director. This breadth and depth of experience means Loretta truly understands business and technology solutions, as well as the many commercial challenges facing clients.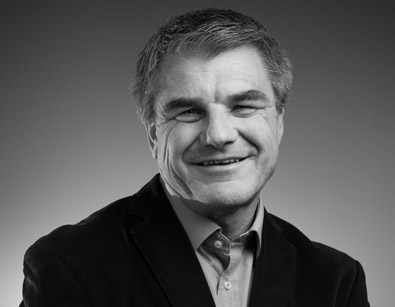 WAYNE WILSON
Chief Operating Officer 
With over 30 years of experience, Wayne has been involved in enterprise project management systems since their inception. He has been instrumental in the design and development of market-leading technology solutions at an enterprise level for some of Australia's largest scale projects. Wayne is accountable for Prescience's entire suite of delivery activities, supporting thousands of IT and project professionals worldwide.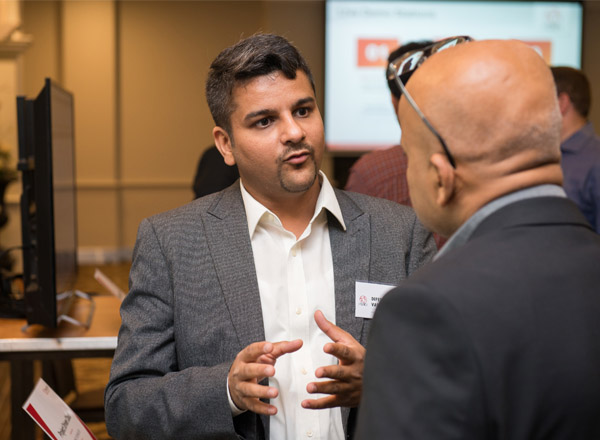 Join our team
We are always looking for people who, like us, demonstrate talent, tenacity, teamwork, integrity, passion and prescience. If you believe in the constant pursuit of excellence and have a passionate desire to learn from every situation, we want to meet you.
An award-winning technology consultancy
We have an unrivalled ability to combine Oracle expertise and knowledge of Primavera with disciplined project management techniques and change management strategies to deliver high quality services which help clients achieve tangible business goals. It's this commitment to excellence that has earned us multiple Oracle Partner awards.
The discipline of great project delivery
Known for an unrelenting pursuit of excellence, we pride ourselves on providing honest, pragmatic and relevant advice. We combine the foresight that comes from years of technical and commercial experience – prescience – with an unrelenting commitment to the discipline of great project delivery to provide outstanding value every time.